All About Town, Inc (AAT) is pleased to offer GSA services for our federal clients (Ground Passenger Transportation Services pursuant to SIN 411-1). It is the most important goal of AAT to provide a streamlined, efficient purchasing portal for federal agencies to acquire the services needed. AAT has been founded in 1985 and has a very strong history as a provider of shuttle service in the Washington D.C. region.
AAT is a woman-owned business providing transportation service to various different organization, schools, militaries and the government agencies in the Washington D.C. area. We thrive to provide reliable service and offer solutions for any of your transportation needs for groups of all sizes. Some of our customers include GSA, CSOSA, Custom and Border Protection, VA hospitals and National Guards.
All About Town Difference:
Strong ties to the community
Dedicated Staff members for the safe, reliable operation
Strong network with out of state vendor
Full service garage with mechanics on site.
24/7 despatcher and shift mechanics on call, in case of emergency.
Extra vehicles in our fleet for trouble shoot
Extensive Affiliates and partners Nationwide
Please refer to the GSA Schedule SIN 411-1, Ground Passenger Transportation Services for description of services and pricing.
Our Clients Includes: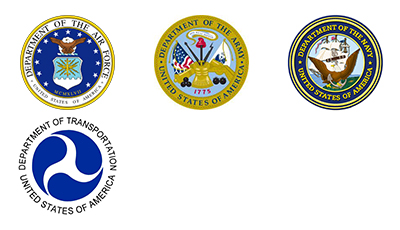 Testimonials
Marlene Says:

Want to "Thank You" for the most wonderful tour of Washington DC and Mount Vernon on the private air conditioned bus. Most of all want to thank you for our tour guide, Bill. We felt we were being shown the city by someone who really knew all there is to know about the DC area. He was a safe driver and when he found out my husband was retired Air Force he made a special unplanned stop at the Air Force Memorial which we didn't know existed. That was very much appreciated. I will certainly recommend your company to everyone.

Danielle Says:

We have been working with All About Town, Inc. for our coach bus needs for over 10 years. We use their buses for movie extras transportation. Our schedule can be hectic, challenging, and could change in a moment's notice and they always work with us with last minute changes. All About Town's staff are professional, knowledgeable, and courteous!
All About Town, Inc.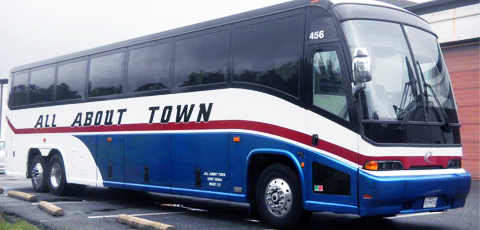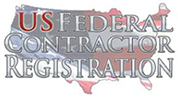 Address: 7373 Old Alexandria Ferry Road, Clinton, MD 20735
Telephone: 301.856.5556
Email: info@allabouttown.net
Copyright @ All About Town, Inc. All rights reserved.